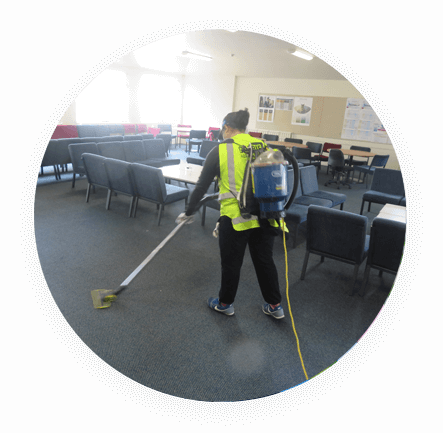 Gabriel Cleaning Services Ltd
Leading commercial cleaning services company in Auckland.
We have 20+ years of experience in commercial cleaning so it's become our 6th sense to pick up problem areas anywhere we go with just a simple glance.
Gabriel Cleaning Services is an independently owned and operated New Zealand company. This means we dedicate our time and efforts to ensure our clients are well looked after. Your satisfaction is our priority.
We offer extensive cleaning services to all businesses, big or small – we cater to all. Our approach is professional, effective and the best possible for the value of your money.
Find out why many Auckland businesses are asking about us!
About us
Why Choose Us
We let our work speak for itself
We take pride in the services we deliver.

Fully insured for your protection.

We value our clients and understand the importance of a healthy clean environment.

We move with the times so we're always prepared.

Very competitive pricing.

Strong and positive leadership.

Willing to take risks with a well conceived plan.

Must I remind you again that we're good at what we do?
Contact us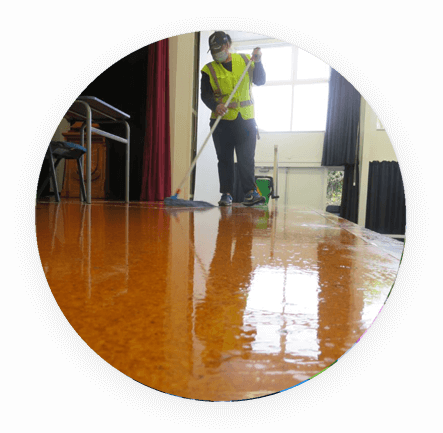 What Clients Say About Us
Testimonials
The team at Gabriel Cleaning are nothing but exceptional. Gabriel Cleaning has been nothing but accommodating with our school's ever changing needs, especially during the uncertain times we went through and continue to go through with COVID. No job is ever too small or too large and even at short notice the team makes last minute request's happen. Thank you Gabriel Cleaning for the fantastic job you provide on a daily basis, we appreciate all the hard work put in to make our school a healthy & safe place to be in

Vera Taulealea

- Office Manager, Waterview Primary
My name is Anna and I have been working for Gabriel Cleaning Services for three years. Gabriel cleaning services are a family orientated, down to earth company who always looks after their employees. I have greatly enjoyed working for them. I would recommend this job to anyone.

Anna

- Kelston Girls College
Simply the best: Lily and her team are the best in the game. The team are all great people and know exactly what they are doing and deliver an outstanding service to Lynfield College. The team motto - "get the job done and right the first time". They are an action speak louder than words business. Lily is a fantastic leader and business owner who has a team that are reliable, trustworthy and I would likely recommend Gabriel Cleaning Services.

Robert S

- Auckland